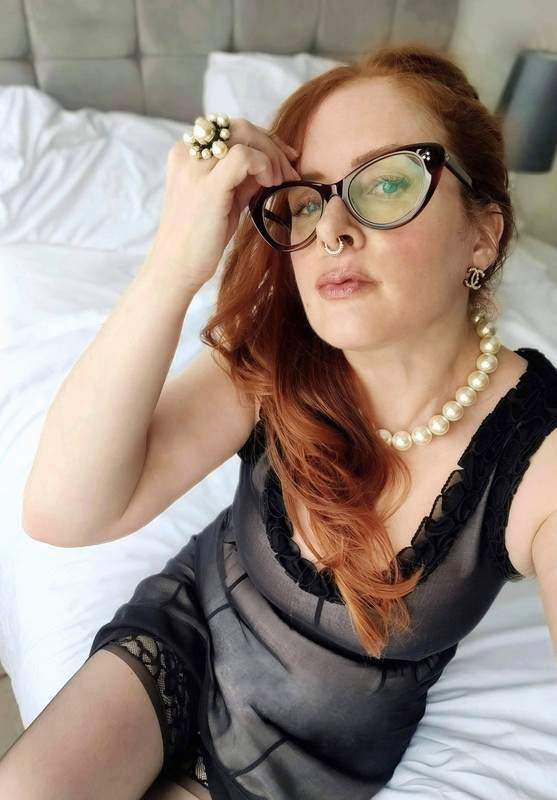 i do's & i don'ts
I'm a rubbish actress – FACT. Seriously, don't expect your very own porn film!
What you can expect is a gentle, intimate and unrushed girlfriend experience with plenty of kissing and cuddling, plus as much friendly getting-to-know-you chat as you feel you need (within reason) or even none at all! I'm OK with either, so don't feel obliged. It's not formal.

Please don't be shy to enquire if there's something you're not sure of provided it is not listed in my 'don'ts' below; courtesy gets you (mostly) anywhere! If you're not sure about phoning and would rather email, that's fine too – my email address is here!
The Checklist: please read before booking. Services are only available to men aged 18+.
| | |
| --- | --- |
| | YES! |
| | YES! |
| | YES! |
| Full Personal (Penetration) | YES! |
| | YES! |
| | YES! |
| | YES! |
| | NO |
| | NO |
| | NO |
| | NO |
| | NO |
| Roleplay/Costume Requests | NO |
| | NO |
All penetration is protected and due to the preparation required, anal must be requested at the time of booking. I do not receive oral or perform oral without a condom, and for the hard of thinking this includes CIM and facials. Duh.
If I'm not comfortable providing any listed service it will be refused; this may be down to poor hygiene, attitude or inappropriate behaviour and in the rare event it occurs I will be happy to explain which. If you're clean, hygienic, sober and properly groomed (teeth, armpits, fingernails – check!) then you're unlikely to have anything to worry about. If you're not – well, it's your money.
Even more nitty-gritty for those who want it can be found on my Adultwork profile here. And although in an ideal world it would go without saying, please be confident that I don't discriminate against any punter on grounds of age, disability, ethnic background or anything else you can't do anything about, and unless you have mobility problems which prevent you from walking up or down a short set of steps there's no need to mention any of these when booking.